Take The Tour
Comprehensive. Easy-to-use.
Made for New Jersey.
Complex Reports Made Simple
Real-time Instant Reporting
Extensive Support System
Flexible and Customizable
Scalable For Any Size School
Meets NJ's Specific Requirements
View All Modules
Everything you need is
already included:
Student Registration
Testing & Evaluation
Grade Reporting
Attendance
Scheduling
Transcripts
Academic History
Medical Records
Conduct
We believe software is only as good as
the
support

behind it. Learn more

We provide 3 different ways to help you make the most of our software.
Online Documentation
Web-based Wiki
Live Phone Support
About Genesis:
Genesis is the leader in web-based student record data for NJ schools and because WE ARE NJ PROUD we encourage you to #BuyLocalNJ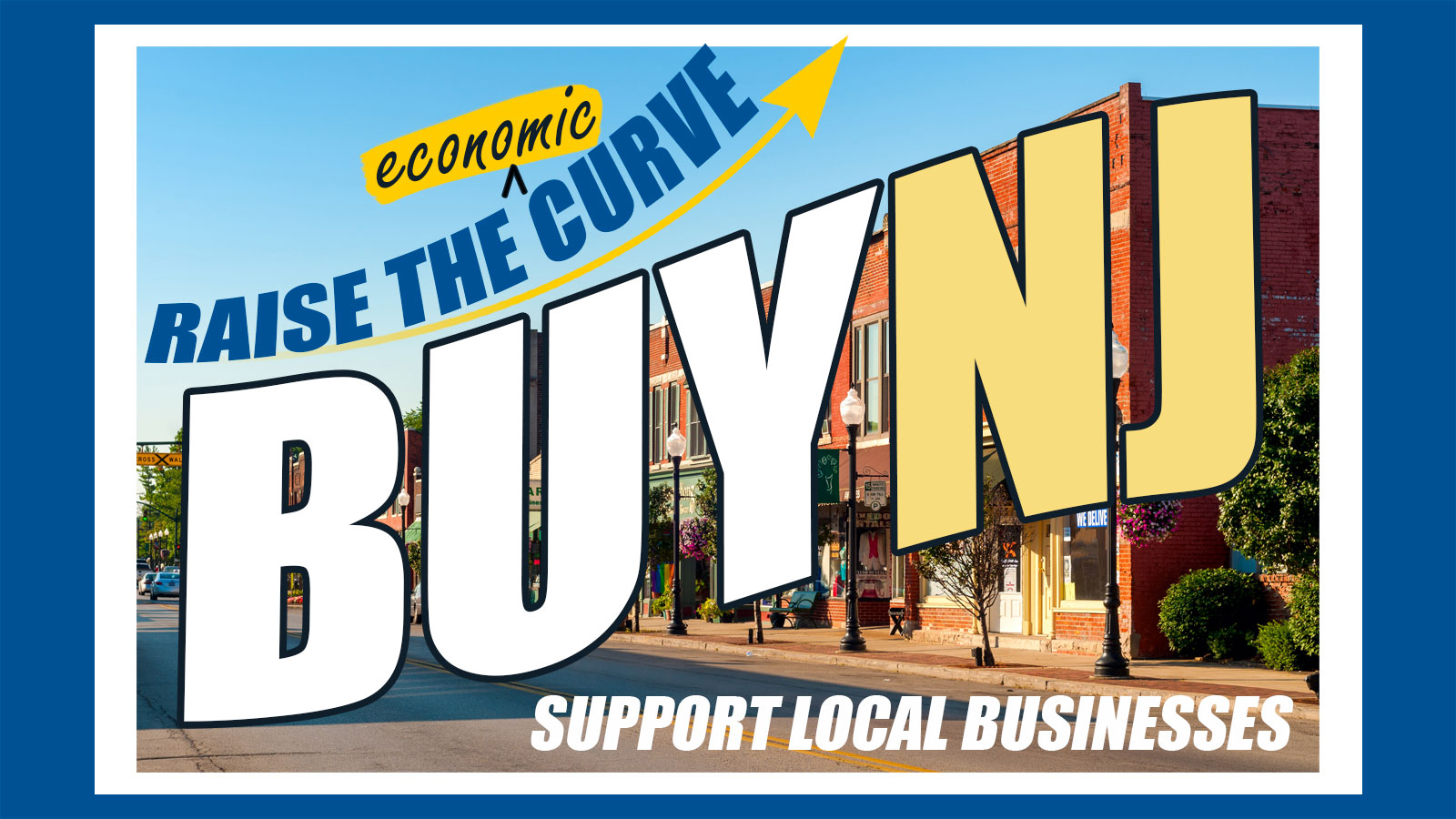 News & Announcements:
THE GENESIS TEAM IS WORKING DILIGENTLY ON IMPORTANT MODIFICATIONS TO ASSIST SCHOOL DISTRICTS IN ADDRESSING COVID-19 CHALLENGES. RECENT MODIFICATIONS INCLUDE:
*PARENT/STUDENT DAILY SELF MONITORING CHECKLISTS FOR COVID-19 SYMPTOMS--allows students/parents to complete daily self monitoring checklists for COVID-19 symptoms.
*STAFF DAILY SELF MONITORING CHECKLISTS FOR COVID-19 SYMPTOMS-- The tool can be customized and accessed through the Employee Portal on a daily basis by all staff.
Please keep an eye on Genesis daily release notes for up-to-the minute information related to these critical components and as always reach out to the Genesis Help Desk for more information.
Upcoming Events:
September 6, 2021

Time:

All Day